Maddogg91 here, you may know me from such exciting masterpieces as that guy I don't know who's on the forum and makes an abridged about some red haired guy because I see his avatar and it says he's an abridger. Well yes, that's me... I'm going give a go at Fairy Tail, because I've been wanting to for some time, now I just need a crew of voice actors, yay! (And perhaps an editor...yeah right like I'm going to find someone to edit for me...)
But on a serious note, I plan to make a Satire of Fairy Tail.
Where to send auditions?
beserkxero@yahoo.com
or
Kingcharity (Skype)
---
Must be Wav or MP3.
Save file as yourname_charactername, Example... Dunwoody_Natsu
Simple enough right?
----
Role #1
Natsu Dragneel (Male)
(The Main Character of the Show, I think...)

Voice Type: Medium-high voice range, Hyperactive sounding.
Line 1: Fairy Tail is a boy's only type of deal... we don't want your cooties Lucy.
Line 2: Cana's an exception, she drinks like a man.
Line 3: Levy...she reads books... but very manly books.
---
Lucy Heartfilia (Female)
(She has large boobs, which makes her important to Fairy Tail)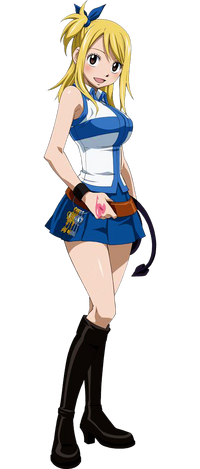 Voice Type: Traditional Like oh my god blonde, Medium voice range.
Line 1: Like OH EM GEE! I can't believe I'm a member of Fairy Tail!
Line 2: Eww Gray, like being the nude is soooo last year.
Line 3: Gosh, have you ever heard of knocking Natsu... what if like I was undressing?
---
Happy (Male)
(He's a cat or something...)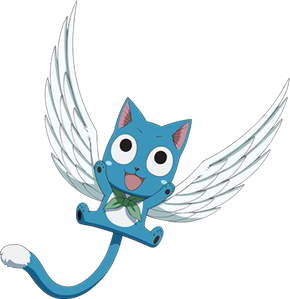 Voice Type: British, Intelligent sounding, Medium voice range.
Line 1: Well I say Natsu, how about we venture across this terrain in search of your father.
Line 2: That was a good ruse, but Natsu is smart enough to see through your deceit!
Line 3: Perhaps I gave the lad too much credit...
---
Erza (Female)
(Random Description)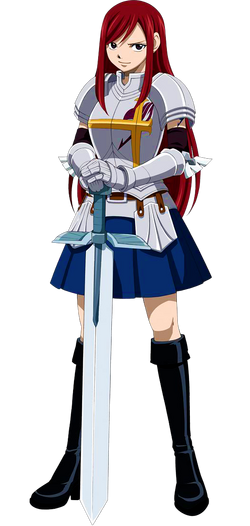 Voice Type: Slightly monotoned, Voice Type Medium-low voice range
Line 1: Hi I'm Scarlett Johansson, and if you believed that you might just be retarded.
Line 2: Violence is never the answer, so I'll use it in the form of a question.
Line 3: I told you to retreat... WHEN do I ever tell ANYONE to retreat unless it's absolutely necessary.
-------
This is only round 1 of the auditions and they deadline will be 9/26/12. So Good luck and I'll add round 2 (side characters) next week.
Gray and Elfman precasted to Maddogg91